Most people know that they need to have a home survey done when they buy an older house. Nobody wants to complete on a house purchase only to find lots of issues that are going to leave them out of pocket. But what about if you've bought a new-build home? Surely there won't be any issues there? Perhaps not…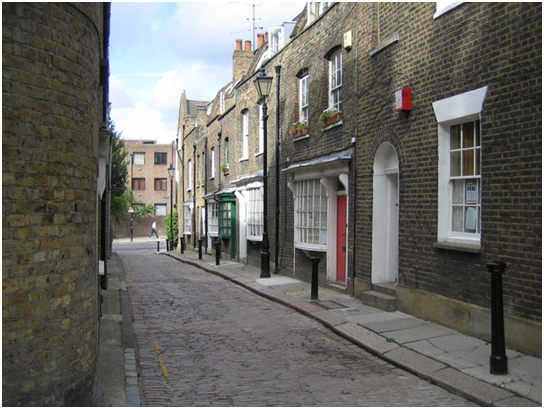 What Is a Building Survey?
Firstly, what is a building survey? Lenders will generally ask that you've carried out a valuation survey on any property to ensure it's being sold for the correct market price, but they won't necessarily insist on a full survey. A full home survey is carried out by an independent chartered surveyor, ideally a member of the Royal Institution of Chartered Surveyors (RICS). RICS members carry out more detailed work than a simple condition report or valuation survey. These surveys are thorough inspections that will alert you to any possible issues with your property.
Why Survey a New-Build?
You might think that when you're buying a new-build home that the fact that you're buying a modern building means you're running fewer risks. This isn't necessarily the case. Remember that a new-build will obviously come without any prior independently researched condition reports. It's important to have documentation you can fall back on if issues do arise.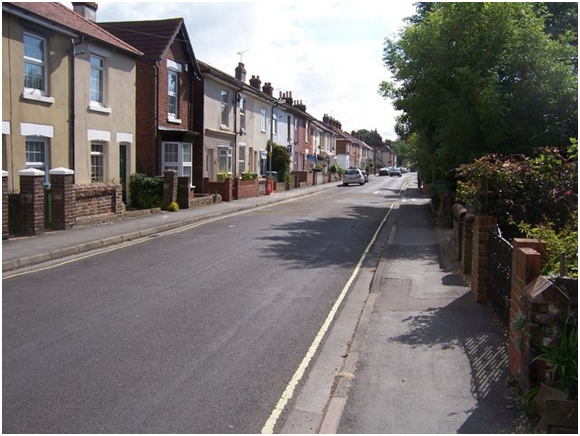 You don't want to risk moving into a property only to find that cowboy builders have left a range of problems for you to sort out. No one wants to move into a brand-new house to find that there are issues with the drainage or the property has structural problems and the foundation needs re-doing. If any big problems like these occur, they will cost you a lot of time and money. You might find yourself living on a building site instead of in the new home you expected.
Even though it's not compulsory, it's worth investing in a home survey even for your new-build home. If you don't carry out the necessary surveys, you're risking moving into your new home only to be faced with structural problems and a range of possible extra costs. You can avoid the pitfalls mentioned above by contacting a registered chartered surveyor to carry out a home survey before you exchange contracts. Don't risk your dream new-build house turning out to be a surprise home from hell.